I love taking photographs of the beautiful flowers in my back garden. I'm no professional (I just point, shoot and hope for the best) but I'm really happy with the way these turned out so I felt the need to share them!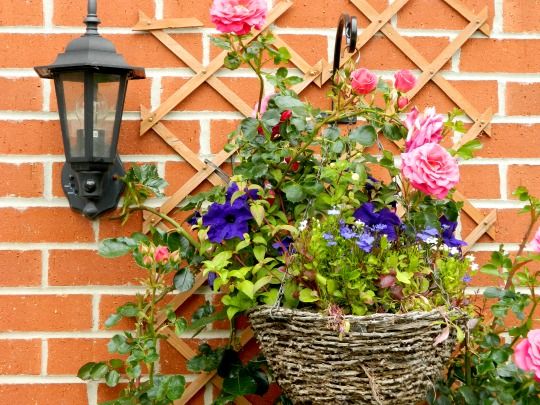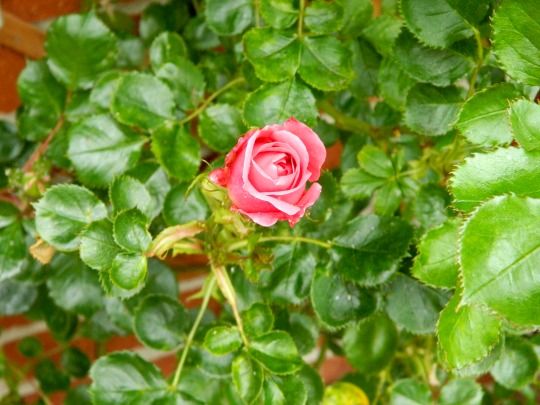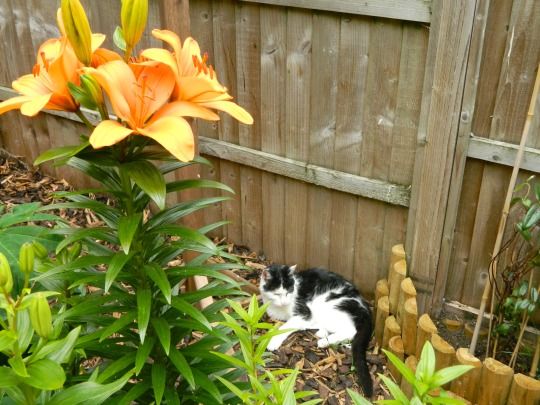 This weekend has gone by so quickly but I have really enjoyed it. I got to see some of my best friends last night, which was so lovely. Even though we don't all live in the same city any more, we're still as close as we were back in our school days. Distance doesn't make a difference to our friendship and I think that's a sign of something truly special.
I've also been doing some online window shopping for the little Mr. I've already started buying some gorgeous little clothes, which I'm planning on sharing in an upcoming post. There's so many things I'm going to need to buy, so I really need to start making a list! It's all so exciting.
You may have noticed that I've also changed my blog layout this week. I fancied something different and this design caught my eye. Although I'm not 100% how long I'm going to keep it this way for (I'm still yet to find the 'perfect' layout), I really like the style of it so I'm going to see how it goes! The only problem is that I'm having to truncate all of my blog posts, which is a pretty time consuming task. So if things are a bit messed up, I do apologise! All of my content is still here, it just might look a a little odd for a short while.
I hope you had a wonderful weekend!
xo